Parks and Playgrounds
There are so many ways you can enjoy the outdoors in the many parks and playgrounds throughout the Municipality!

Phillip Thomas Vinet Centennial Park>
This centrally located park is a recreational hub!  It features many recreational amenities!
Recreation Amenities available at Phillip Thomas Vinet Centennial Park
The Pavilion can be used for a variety of recreation activities and events and can be reserved for social functions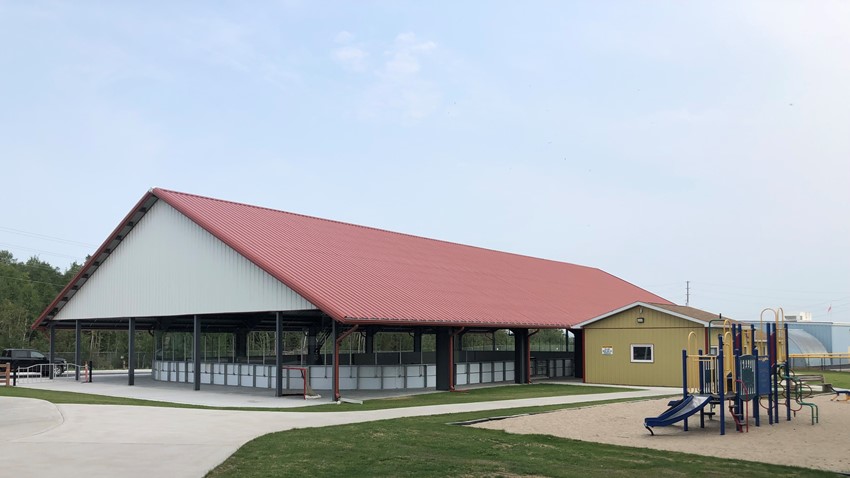 The Splash Pad features multiple water play options and shaded picnic areas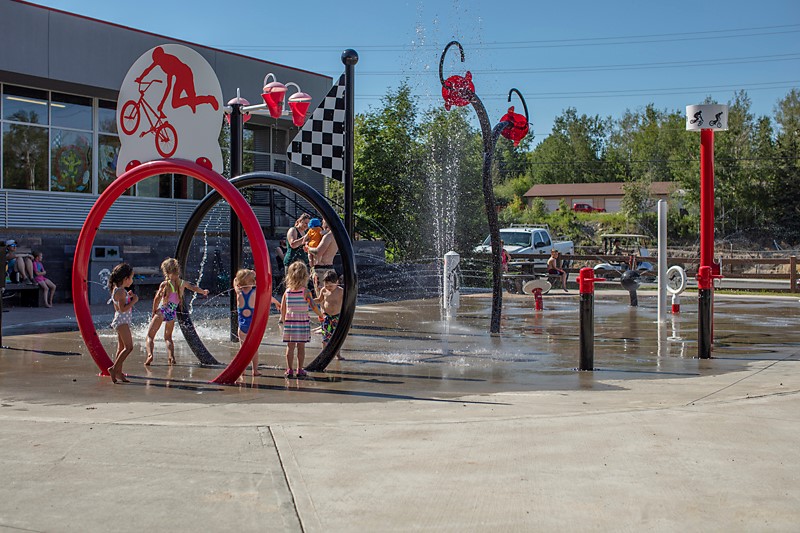 The Skate Park can be enjoyed by a variety of ages and skill levels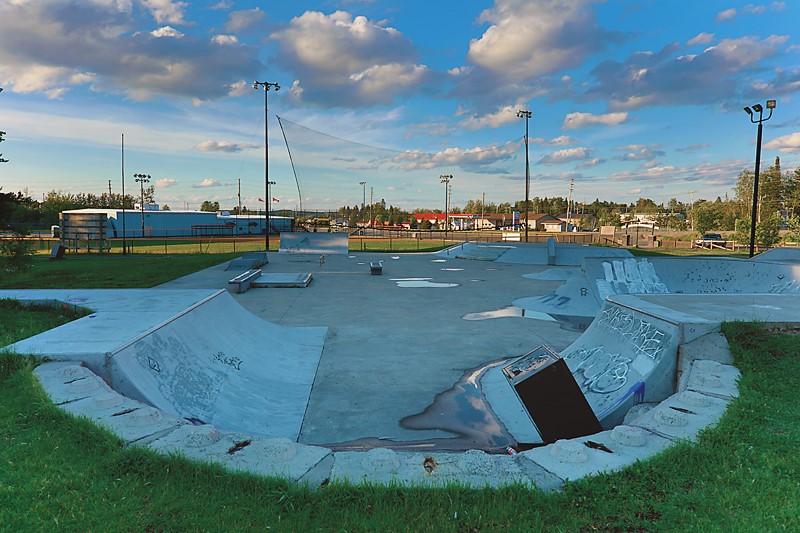 Located in the pavilion, the Red Lake Outdoor Rink features lighting, a warm up shack and a washroom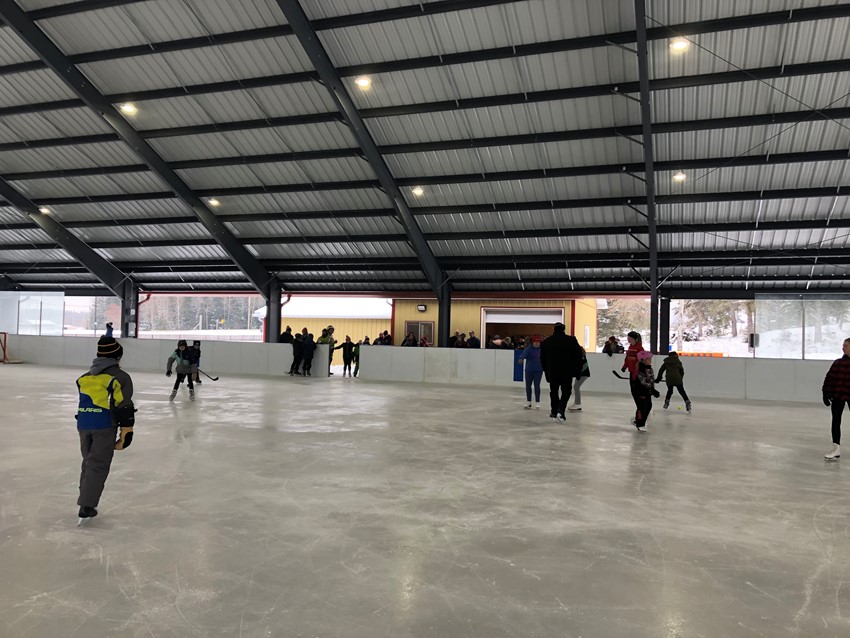 Located in the pavilion, these regulation size nets are portable and can be lowered to suit all age groups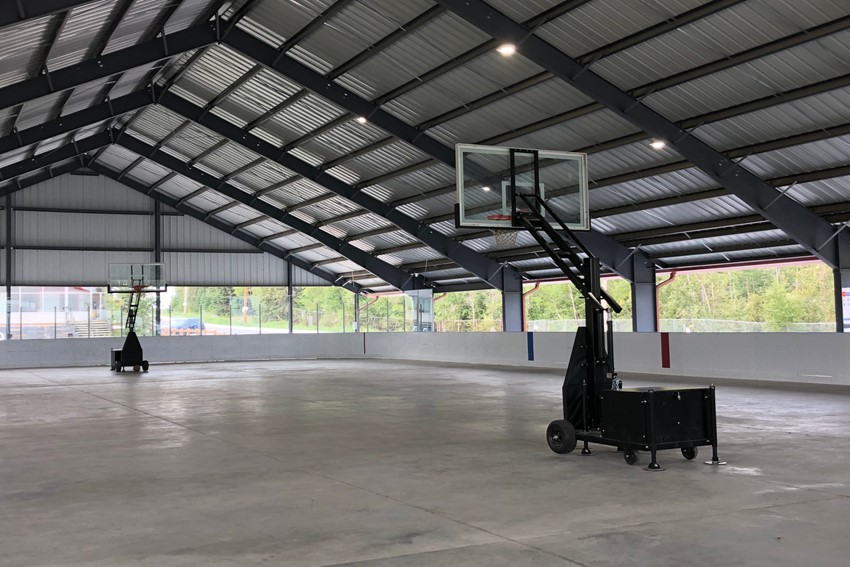 The Dan Kucheran Memorial Baseball Field is fenced with a large backdrop, bleachers and covered dugouts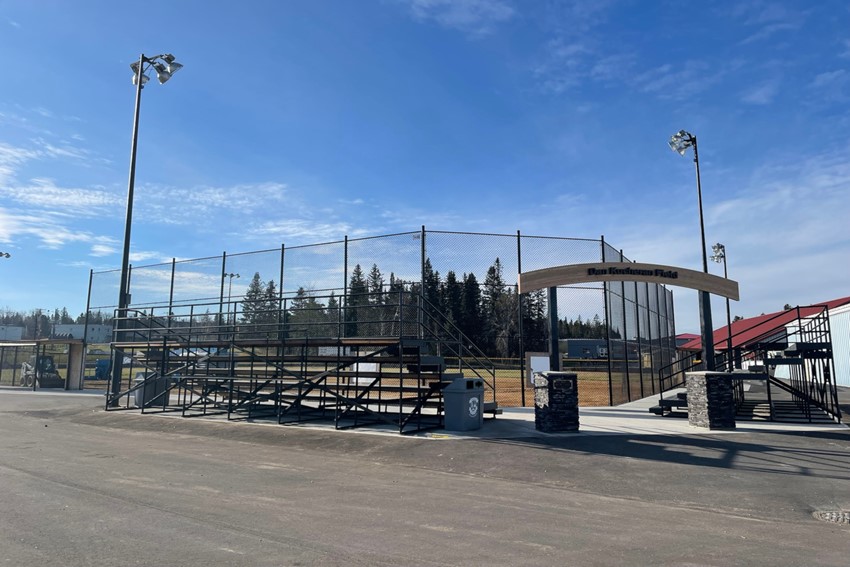 Located next to the splash pad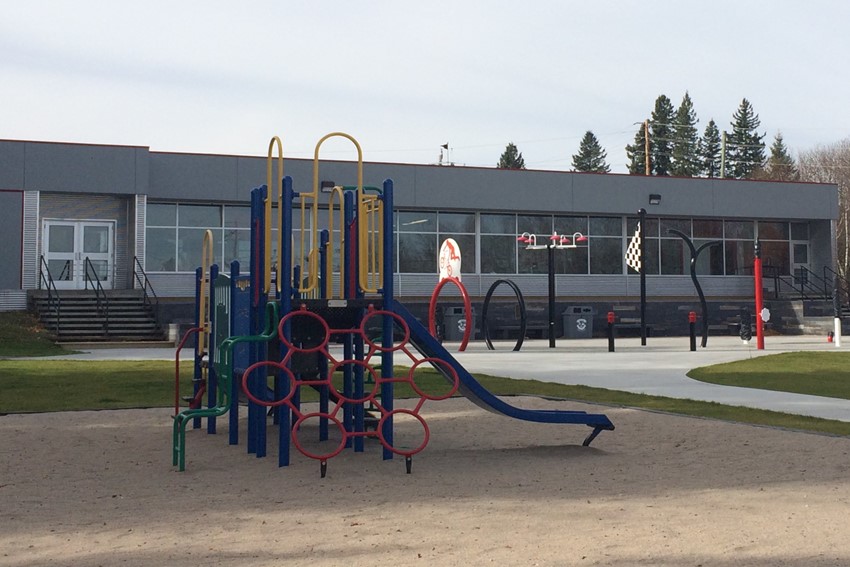 Located next to the Playground Equipment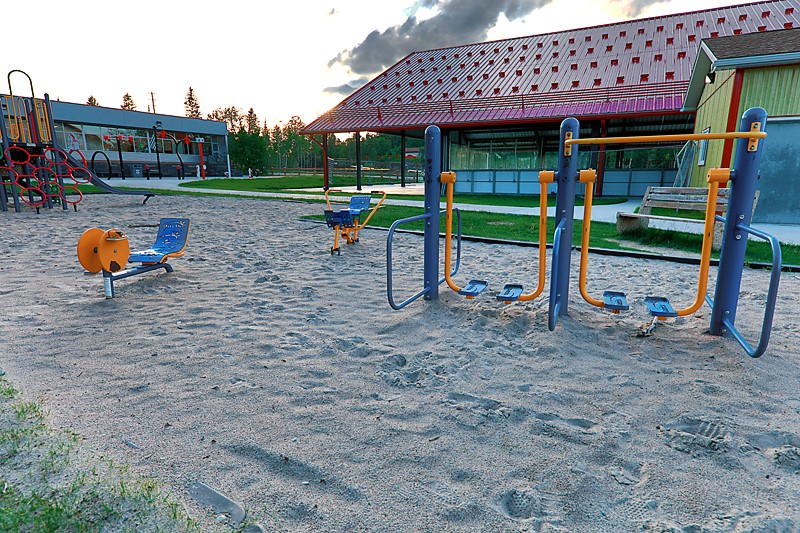 Accessible paths joining all amenities throughout the park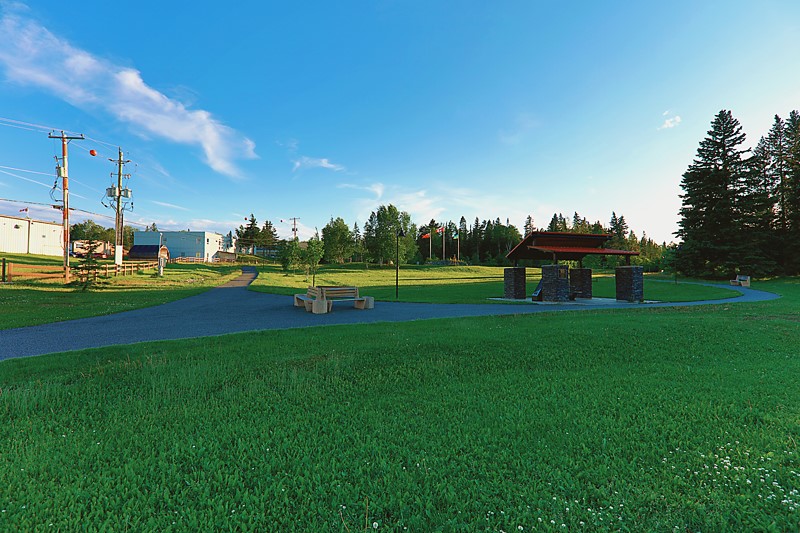 Other Municipal Parks and Playgrounds

Cochenour Baseball Diamond and Soccer Field>
This space features a fenced baseball diamond with backstop, bleachers, enclosed dugouts and a separate soccer field at the rear of the park

Balmertown Outdoor Rink>
Centrally located in Balmertown the Balmertown Outdoor Rink is surrounded by lighting and features a warm up shack

Cochenour Basketball Court>
This space features a concrete playing surface with two regulation size basketball nets

Tennis/Pickle Ball Courts>
Two Tennis Courts/Pickle Ball Courts are available for use at Rahill Beach

Norseman Park>
Located on the shores of Red Lake Norseman Park showcases a full size Norseman Float Plane reaching out over Howey Bay.  A great picnic area overlooking Howey Bay.

Cochenour Playground>
Featuring a variety of play structures and seating areas

Kelson's Farm Playground>
Located in Red Lake in the Kelson's Farm Subdivision, this park features a variety of play structures and seating areas

Madsen Playground>
This playground features a variety of play structures and basketball nets with concrete foundation

McKenzie Island Playground>
Located on Mckenzie Island, this playground features a variety of play structures and a large field

Laverty Park>
Accessed from Laverty Road, this park features a variety of play structures, a community garden, seating areas and a large field